News & Announcements
Monthly Columns & Special Features
Past Newsletters
March 2015:
Previous 2015 Newsletters
2014 Newsletters
2013 Newsletters
2012 Newsletters
2011 Newsletters
2010 Newsletters
2009 Newsletters
2008 Newsletters
2007 Newsletters
2006 Newsletters
Past Announcements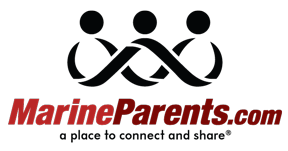 Fishing Tournament Supports Wounded Heroes
---
Marine Parents is proud to be an official sponsor of the 2014 Marines Helping Marines Fishing Tournament in North East, Maryland!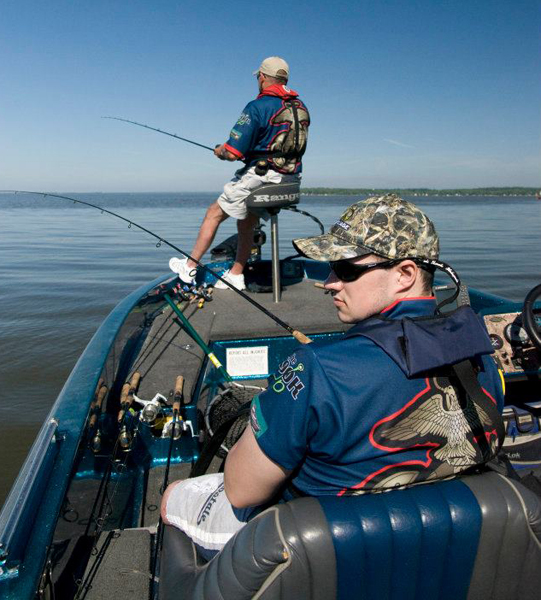 In 2009, former Marine Sergeant Joby Poster decided he wanted to give back to the brave Marines who had sacrificed so much for America by tapping into the therapeutic powers of fishing. Poster believed that by pairing wounded Marines with professional anglers in a fishing tournament, the Marines would not only be able to enjoy a couple days off from the tedium of recovery, but to also learn a new sport that could potentially enrich their lives.
The Marines Helping Marines Fishing Tournament is held annually on Armed Forces day and has grown steadily over the past 6 years. Through the dedicated work of several sponsors, volunteers, and private donors, the Marines Helping Marines Fishing Tournament provides wounded Marines to enjoy the sort of weekend Sergeant Poster envisioned when he first had the idea 6 years ago.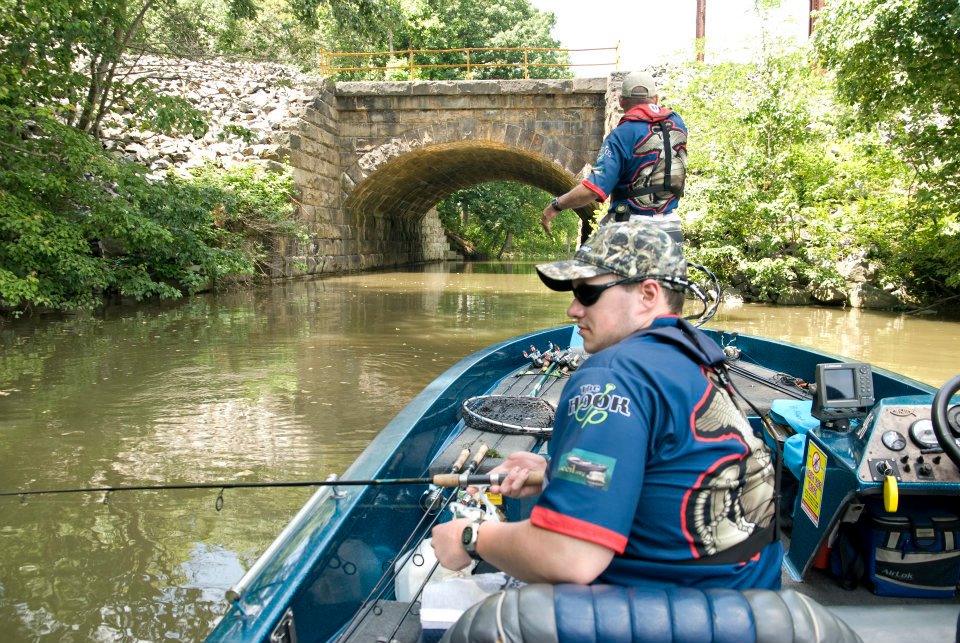 This year's edition of the tournament will be held Saturday, May 17 at the Anchor Marina in the town of North East, Maryland. A welcome dinner for the Marines will be held the night before the tournament, with a banquet dinner provided by Hollywood Casino and after the day of fishing ends, the Nauti-Goose Saloon will be hosting a barbeque for the Marines. Prizes will be given throughout the day.





Related Articles

To learn more about the 2014 Marines Helping Marines Fishing Tournament, click here...



*Photos by Heather Long, Copyright 2011