Contact & About Us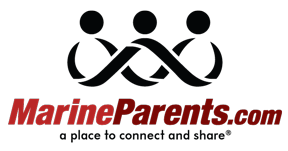 Meet Our Staff!
---
| | | |
| --- | --- | --- |
| | | |
| | Staff, Directors and Volunteers | |
| | | |
We currently have 13 full-time staff members and 6 staff members who work on a part-time or temporary basis. Our corporate office is in Columbia, Missouri in a renovated warehouse. In 2009 we renovated two 1700 square foot sections of a warehouse, turning one of them into a beautiful office and meeting area, and the second into our warehouse and store. We increased the square footage of both sides by building up, to accomodate for growth. And we have done nothing but grow since then.
The corporate office is the meeting place for our Board of Directors, Staff, and Volunteer Training weekends in addition to "Packing Days" four times each year for The Care Package Project™. We have between 80 and 100 volunteers arrive on the scene to pack the boxes and visit with one another on packing days.
Staff and volunteers are officially in the office Monday through Friday, from 8:30 a.m. to 5:00 p.m., plus many unofficial weekends, early mornings, and late evenings putting in extra hours to get the job done.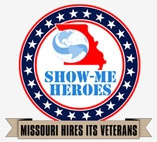 Marine Parents pledges to support veterans as part of the "Show-Me Heroes" initiative encouraging Missouri employers to hire veterans. Marine Parents has four veteran staff members as of April, 2013. For more information visit showmeheroes.mo.gov




---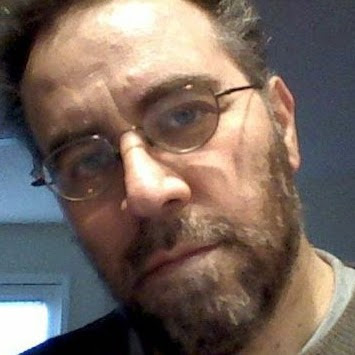 Luigi Della Vecchia from Columbia, MO
Marine Friend and Staff Member
Executive Board Member, Board of Directors,


...[Read More]



---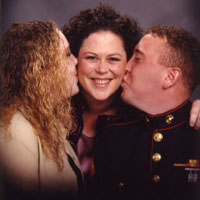 Tracy Della Vecchia from Columbia, MO
Marine Parent and Staff Member
Executive Board Member, Board of Directors,


I have a phenomenal family. My wonderful, loving, and dedicated husband and I work from our home in a beautiful little secluded and private spot in the woods. My son Derrick is a former 3/4 Marine...[Read More]



---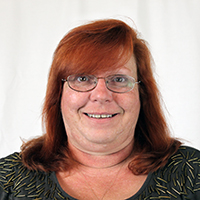 Marilyn Dilts from Columbia, Missouri
Marine Parent andMarine Friend and Staff Member
I joined Marine Parents in March 2014 as the Corporate Secretary. My son, Daniel has been a Marine since 2002. So I have a little experience with being a Marine mom. I spent a year living in B...[Read More]
---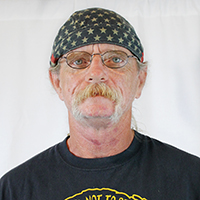 Duncan Fortner from Columbia, Missouri
Marine Friend and Staff Member
...[Read More]
---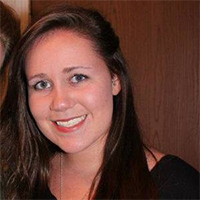 Holly Greenup from ,
Marine Friend and Staff Member
Holly Greenup from Columbia, MO Holly joined Marine Parents in May 2013. She works on Graphics and Photography for the Marine Parents corporate office and for the EGA Shop. She graduated wi...[Read More]
---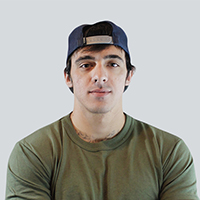 Nate Hendren from Columbia, Missouri
Marine Friend andFormer Marine and Staff Member
...[Read More]
---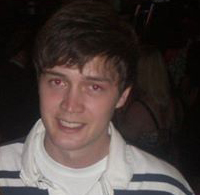 Collin Hoeferlin from Columbia, Missouri
Staff Member
Collin began working at Marine Parents in August 2012....[Read More]
---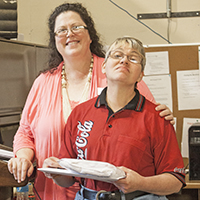 Mendy Quinn from Columbia, Missouri
Marine Friend and Staff Member
...[Read More]
---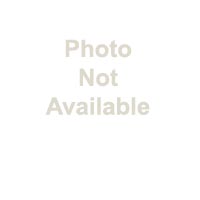 Krystl Stroker from Columbia, MO
Marine Friend and Staff Member
I am a veteran of two tours in Iraq. Both of my tours I was an 88M (truck driver) in the Army....[Read More]
---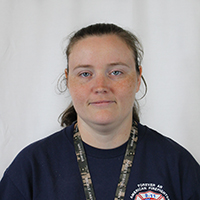 April Whitehurse from Columbia, Missouri
Marine Friend and Staff Member
...[Read More]