Major General Stone Speaking to Families in Atlanta Area
Added January 22, 2009

FOR PARKING PASS TO THIS EVENT CLICK HERE!

Major General Stone, Commanding Officer of Marine Corps Mobilization and Command (which includes IRR, Individual Ready Reserves) will be speaking in the Atlanta area on Friday, January 30. Marine Corps families are invited to attend the town-hall style meeting with opportunities to ask questions and learn more about the Marine Corps and reserves. The program will run from 1600-1800 (4:00 p.m. to 6:00 p.m.) at Southern Polytech.

We"d like to get a count on those interested in attending and perhaps planning a meet-and-greet with parents afterward at a restaurant for dinner. To let us know your interest, please contact Barbara Gemmell at 573-303-5500 extension 109 or via email at barbara@marineparents.com. We look forward to meeting you and sharing time with the General.

FOR PARKING PASS TO THIS EVENT CLICK HERE!
Click here to learn more...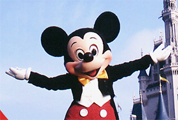 Disney Parks Celebrate U.S. Military
Added January 19, 2009
As Disney Parks ask "What Will You Celebrate?" and invite guests to turn their personal milestones into magical family vacations in 2009, America's military personnel will have one more reason to celebrate: Free multi-day admission to Disney's U.S. theme parks. Lake Buena Vista, Florida and Anaheim, California –
Click here to learn more...

The Marine Corps Needs YOUR Input
Added January 16, 2009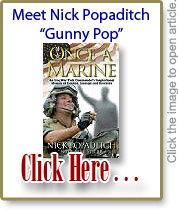 Gunny Nick Popaditch
Added January 16, 2009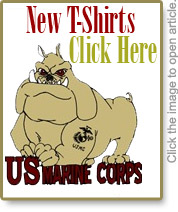 New Bulldog: Original Marine Parents Design
Added January 16, 2009