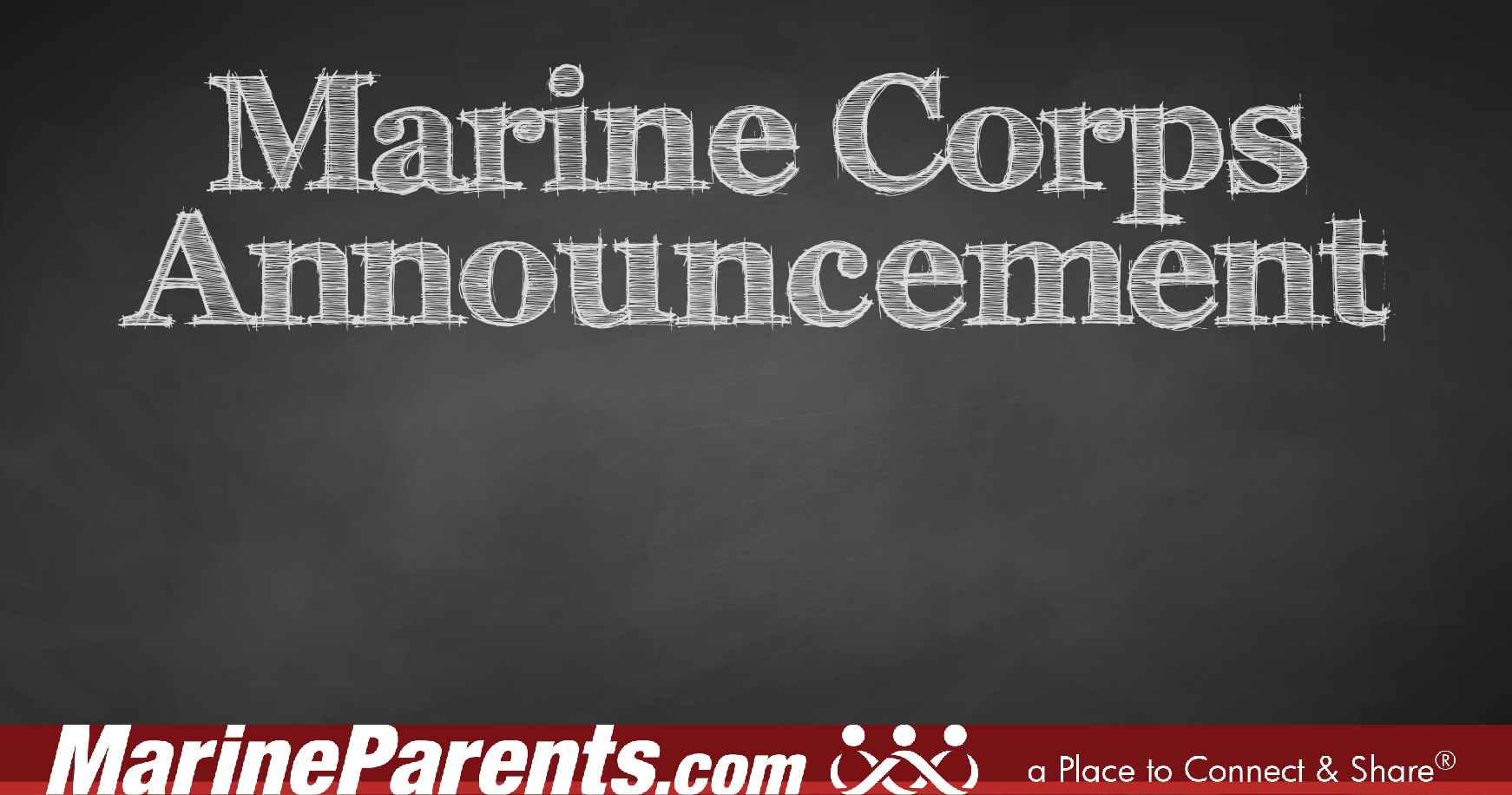 1 Marine Dead, 8 Missing in AAV Accident
Added July 31, 2020
One Marine has been pronounced dead and eight more are missing following an AAV accident off the coast of Southern California.
15 Marines with the 15th Marine Expeditionary Unit were inside the vehicle during the time of the incident.
Two more Marines are in "critical condition" at a nearby hospital.
Search and rescue operations are underway and the Navy and Coast Guard are assisting with the search.