Memorial Day Services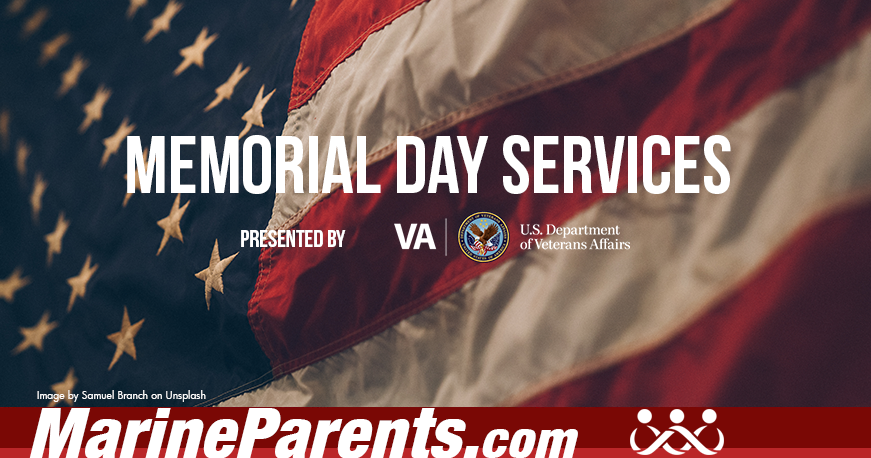 ---
In honor of Memorial Day the National Cemetery Administration, with the help of local communities, will host ceremonies at VA national cemeteries across the country. Each community will have the opportunity to add a touch of patriotism and "thanks" during their event.
Memorial Day honors Americans who died while in military service. It's a day that allows us to remember our fallen heroes. This federal holiday was formerly known as Decoration Day and was first enacted to honor Union and Confederate soldiers after the Civil War. At the end of World War I, it was extended to honor Americans who have died in all wars.
If you are near an event and can attend, we encourage everyone to do so. It's an excellent opportunity to honor those who sacrificed everything for our country and freedoms.