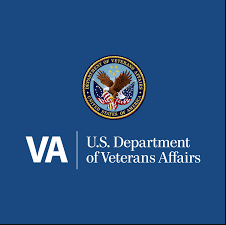 What is PTSD?
Added June 5, 2019
Post-traumatic stress disorder (PTSD) can be a difficult thing to understand. Anyone at any age can devlop PTSD.
The National Center for PTSD on the VA website defines PTSD as a mental health problem that some people develop after experiencing or witnessing a life-threatening event, like combat, a natural disaster, a car accident, or sexual assault.
Seeking out help is important to help with the symptoms of PTSD. The National Center for PTSD has great information to help.
Click here to learn more.