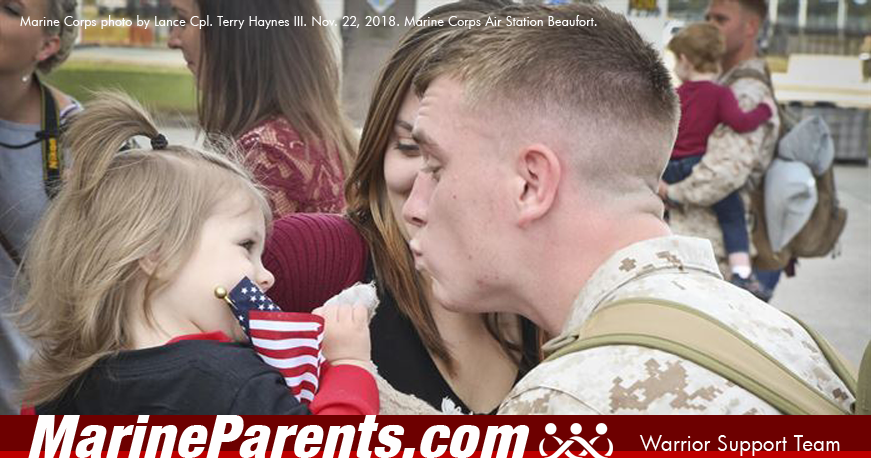 Warrior Support Team 2018 Christmas
This time of year can be a difficult time for wounded Marines and their family members. Being stuck in a hospital all day every day can get old and could bring down a warrior's spirits.
This year, in addition to our Warrior Support Team dinners, we are offering a gift to hopefully bring some joy to this difficult time. We sent Amazon Kindle Fires, Amazon Echo Dots, and Amazon Children Echo Dots to the wounded warriors and their families at the Balboa Naval Medical Center in San Diego and the Walter Reed National Military Medical Center in Bethesda.
We hope that this small gesture can show the warriors our appreciation for their service and sacrifice. These gifts can also help with everyday life, as the Echo Dots would allow the warriors to do things on their phones hands free and without getting out of bed. The Children Echo Dots can also entertain kids of warriors who are cooped up in the hospital regularly.
Your donations make it possible for us to continue serving and supporting these wounded warriors. We have made it our goal to raise $16,000 during the month of December before the end of the year. YOU can support warriors by donating now, and help us make 2019 our best year yet. Click here to donate now.