Meet Mike Hoeferlin
Board of Directors, MarineParents.com, Inc.
---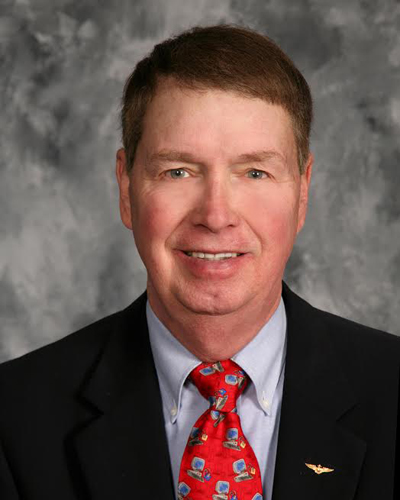 Mike Hoeferlin
Marine Corps Advisory
Mike Hoeferlin is a military-oriented freelance writer who lives in Columbia, MO, and Nashville, TN. He was a Vietnam-era Marine Corps officer who commanded at the platoon and company level in the First Marine Division and later flew helicopters (Hueys) in the Third Marine Aircraft Wing, where he was also a Legal Officer. He held MOSs (Military Occupational Specialties) in communications, public affairs, and the infantry before attending flight school and being designated as a USMC Naval Aviator. While on active duty he held a number of assignments afloat and on both coasts. Before accepting a position at his alma mater, the University of Missouri School of Journalism, he was Military Editor for Aviation Week & Space Technology magazine. Hoeferlin is married to Capt. Donna Pavlick, USN, (retired) and is the father of Collin Hoeferlin, a Communications Specialist at MarineParents.com.