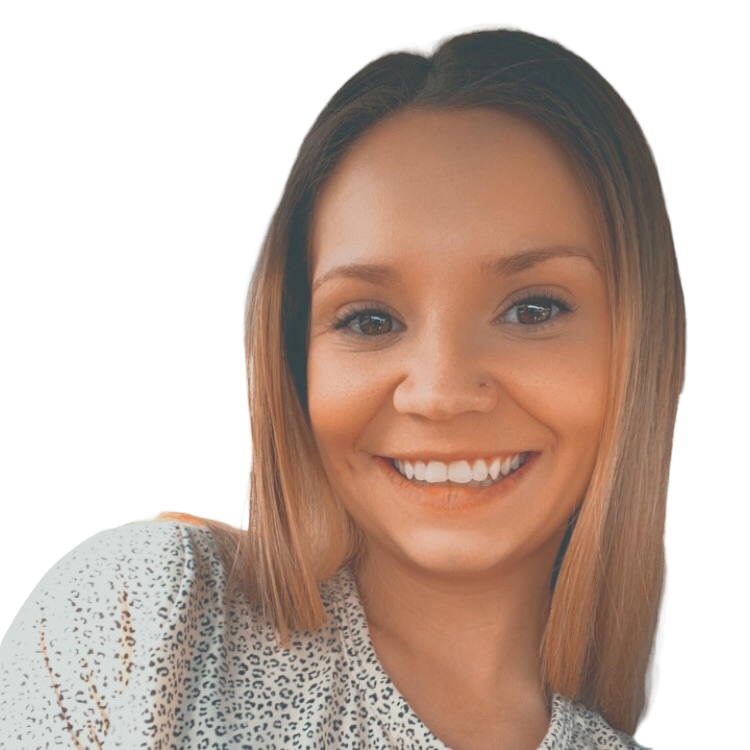 Taylor Watts
Taylor joined the team in February 2020 as our presser and has advanced to now being in charge of marketing and promotions for the EGA Shop as well as maintaining the online store database and images. She also does customer service phone calls and emails.
Taylor enjoys playing softball, music and being outdoors with her daughter. Taylor is devoted to family and friends and her job. Her customer service skills are impeccable as she pursues a degree in business.
Taylor enjoys the family oriented atmosphere at Marine Parents and the opportunity it provides to advance in her career goals.