EGA Shop: Online Store


Click For Ideas


Divisions, Regiments, Battalions, Units, Air Wings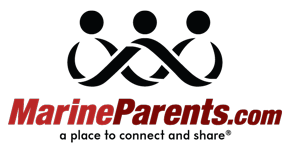 Our Online Stores
---
Use the links on the left to navigate through the "Online Stores" section of the web site. To return to another section of the site, use the top or bottom navigation links.

We're developing a new look and feel for the web site. We'll be building and moving sections slowly to bring you a web site that is more user friendly, easier to navigate, and less complex to find what you're looking for.

MarineParents.com has grown exponentially over the last few years. We've never done an entire overhaul of the web site and it's past due!

Thanks for your patience as we work through this. If you need assistance, please contact us.