In addition to the amazing volunteer team across the country that supports our organization, there's another smaller, yet just-as-dedicated group of people that we'd like to thank for their hard work this year—our team of interns. This year we've had three interns from the Univeristy of Missouri—Columbia (MU) and Columbia College who have worked tirelessly to help further the mission of MarineParents.com
Brian Sharp, Volunteer Intern
Brian was in the Marine Corps and is now working on completing his Bachelor's Degree at the University of Missouri. Brian did outstanding work in helping us develop our outreach service, "After the Corps" (ATC), which is intended to provide support, information, and various other services Marines and their family members during the transition from the Corp to Individual Ready Reserve and reintegration into civilian society upon discharge from the service.
Through research and his own personal experiences, Brian collected information to help others navigate their own reintegration processes. The information Brian gathered will be published on the ATC website, social media outlets, and brochures that are distributed to Marines and their family members throughout the United States.
This year, Brian contributed more than 50 hours to this project. Thank you Brian, for a job well done!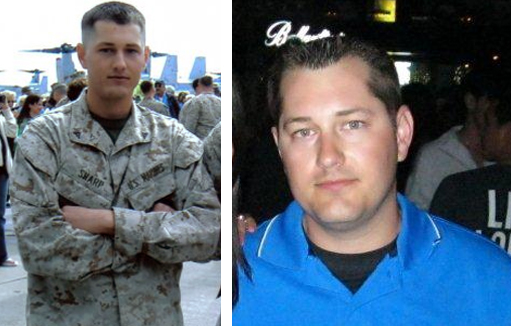 Volunteer Intern Brian Sharp
Krystl Stroker, Volunteer Intern
Krystl Stroker is currently serving in the Army Reserve and completed two combat tours in support of Operation Iraqi Freedom as a transportation specialist. She is completing her Bachelor of Science in Human Services, with a Minor in Sociology, from Columbia College.
Krystl joined us as an Intern in March of this year to help further develop "Warrior Support Team" (WST) outreach program, specifically the WST Mentoring Program. Through her own personal experiences with the military, her schooling, and additional research, Krystl has played a vital role in expanding this program.
This year, Krystl has contributed more than 100 hours to this project. Thank you Krystl, for your hard work. Krystl is an asset to the organization!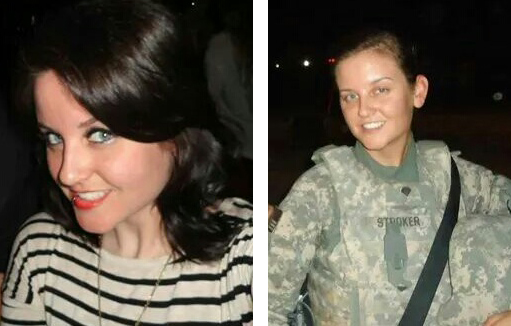 Volunteer Intern Kristol Stroker
Maeve McFarland, Volunteer Intern
We'd like to recognize Maeve McFarland for her outstanding work with the Official MarineParents.com Facebook Groups. Recruit Parents was created to provide support, information, and additional services to poolee and recruit family members while their loved one is in boot camp.
In January of this year, Recruit Parents migrated the social network to Facebook and Maeve was instrumental in establishing over 100 groups that have allowed more than 6,000 group members find a Place to Connect and Share® with other recruit and Marine Corps family members.
This year, Maeve contributed more than 100 hours to this project while also working on completing her Bachelor's Degree from the University of Missouri. Thank you Maeve, for your hard work and dedication. It is appreciated by all!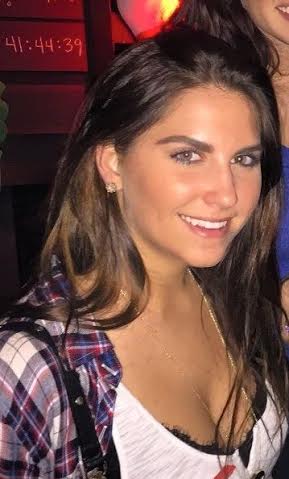 Volunteer Intern Maeve McFarland