Meet Jerridee Mosher, Volunteer for MarineParents.com
a volunteer at MarineParents.com. Our volunteers work around the United States in a variety of capacities. Please give a shout out of thanks to one of our Official Marine Parents Facebook Group volunteers!
---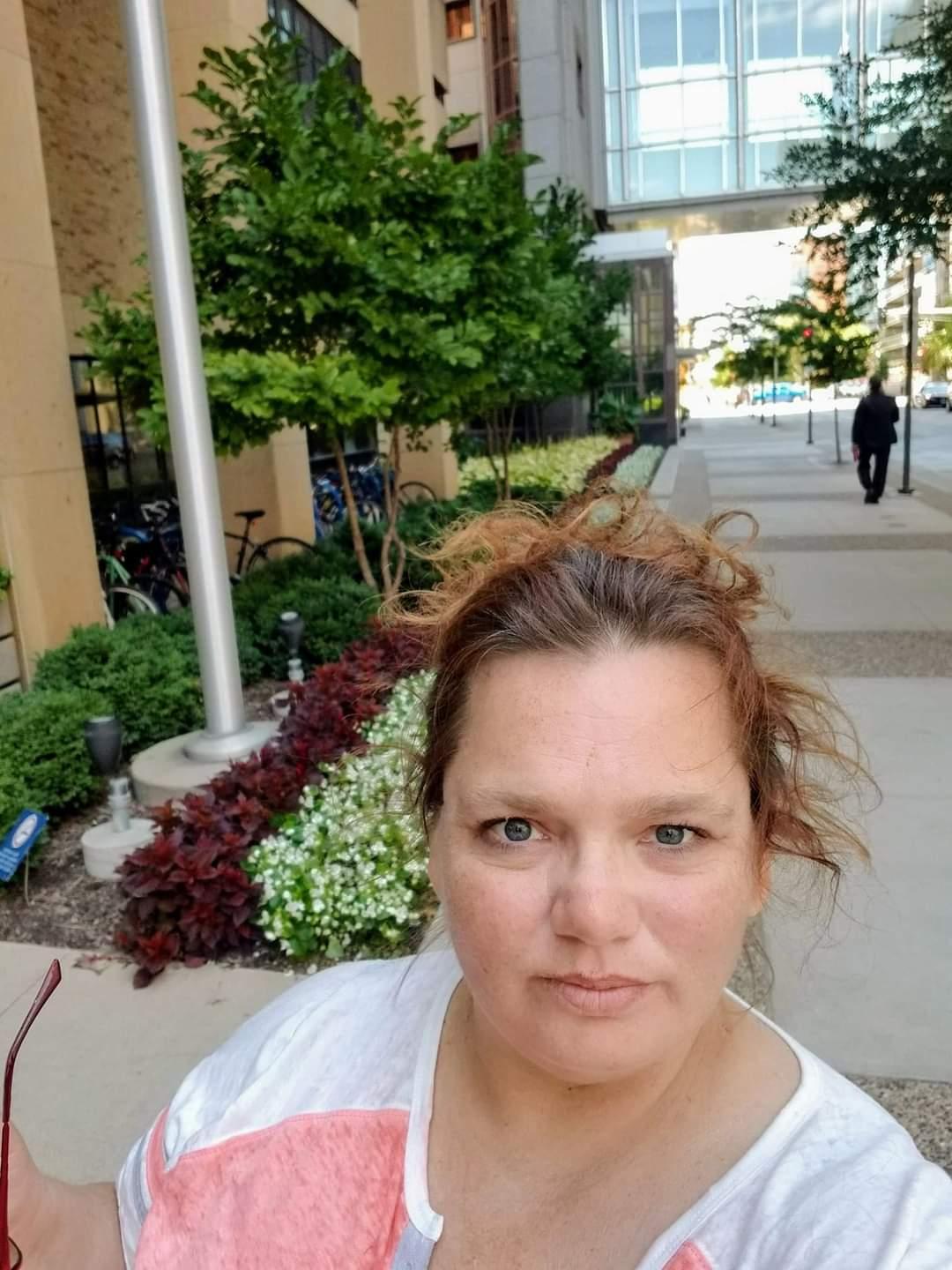 Jerridee's Positions
Click the Link to View the Group(s)
SD 3rd RTBN Group Guide SD Lima
Jerridee Mosher
Volunteering since 2020-06-20
Total Service Hours:
Total Service Hours in 2021: 45.81
Jerridee is a mother of 2 adults. Her daughter Crystal is 22, and her Marine, Billy, is 20. Jerridee lives in a very small town in Iowa with her husband Bill. They have been together for 20 years. Jerridee has 2 dogs and 4 cats which are now her babies in the home. She works in medical billing and loves it. Bill works for a tool and die maker.
Jeridee's situation with her Marine in boot camp was a unique one. Her mother passed away while her son was at boot camp and she had a hard time trying to decide when to should pass on that horrible news to her recruit. He was just a week away from the Crucible and she did not want that to effect his performance. The reason Jerridee joined MarineParents was to provide support in any way possible to other families, She felt the need to pay it forward and help others who might be experiencing the same things she did when your son was in boot camp. She understands how hard it is when they leave.
Visit Jerridee's Facebook Profile
Back to the list of Official Marine Parents Facebook Groups Volunteers