Meet Andrea Hoisington, Volunteer for MarineParents.com
a volunteer at MarineParents.com. Our volunteers work around the United States in a variety of capacities. Please give a shout out of thanks to one of our Official Marine Parents Facebook Group volunteers!
---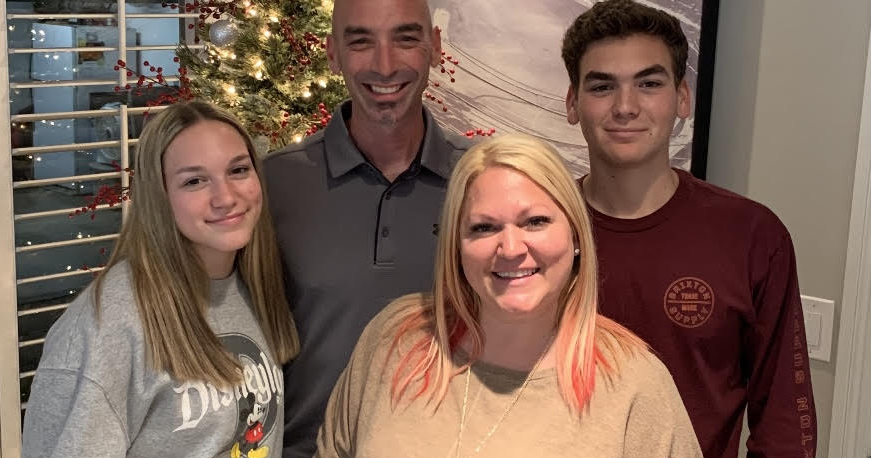 Andrea's Positions
Click the Link to View the Group(s)
SD 2nd RTBN Group Guide SD Echo
PostBCG Assistant Group Leader SOI MCT W
Region 2 Group Leader Region 2 West
SD 2nd RTBN Assistant Group Leader SD Golf
All Assistant Coach
Andrea Hoisington
Volunteering since 2021-01-27
Total Service Hours:
Total Service Hours in 2021: 342.23
Andrea is a mom of 2 very independent young adults. Her Marine graduated from MCRD San Diego with Bravo company in January 2021 and they could not be more proud of their son. Andrea's daughter has 1 more year left until college, where she will be studying Animal Sciences. She lives in Indio, Ca with her loving husband of 22 years. She enjoys taking pictures and traveling throughout the year with her family making memories.
Shortly after her son left for Boot Camp, Andrea found MarineParents while searching for any and all information she could find on the Marines. She felt lost not knowing what the next steps would be in her son's journey. When she joined Marine Parents, she felt a sense of relief knowing she was getting information that she needed and she did not feel alone in how she was feeling emotionally. It truly helped her and continues to help her through this journey. She felt great gratitude towards all of the volunteers, that were dedicating their time to the MarineParents groups and wanted to give back and be supportive and help others along in their journey.
Visit Andrea's Facebook Profile
Back to the list of Official Marine Parents Facebook Groups Volunteers