Meet Tori Busenitz, Volunteer for MarineParents.com
a volunteer at MarineParents.com. Our volunteers work around the United States in a variety of capacities. Please give a shout out of thanks to one of our Official Marine Parents Facebook Group volunteers!
---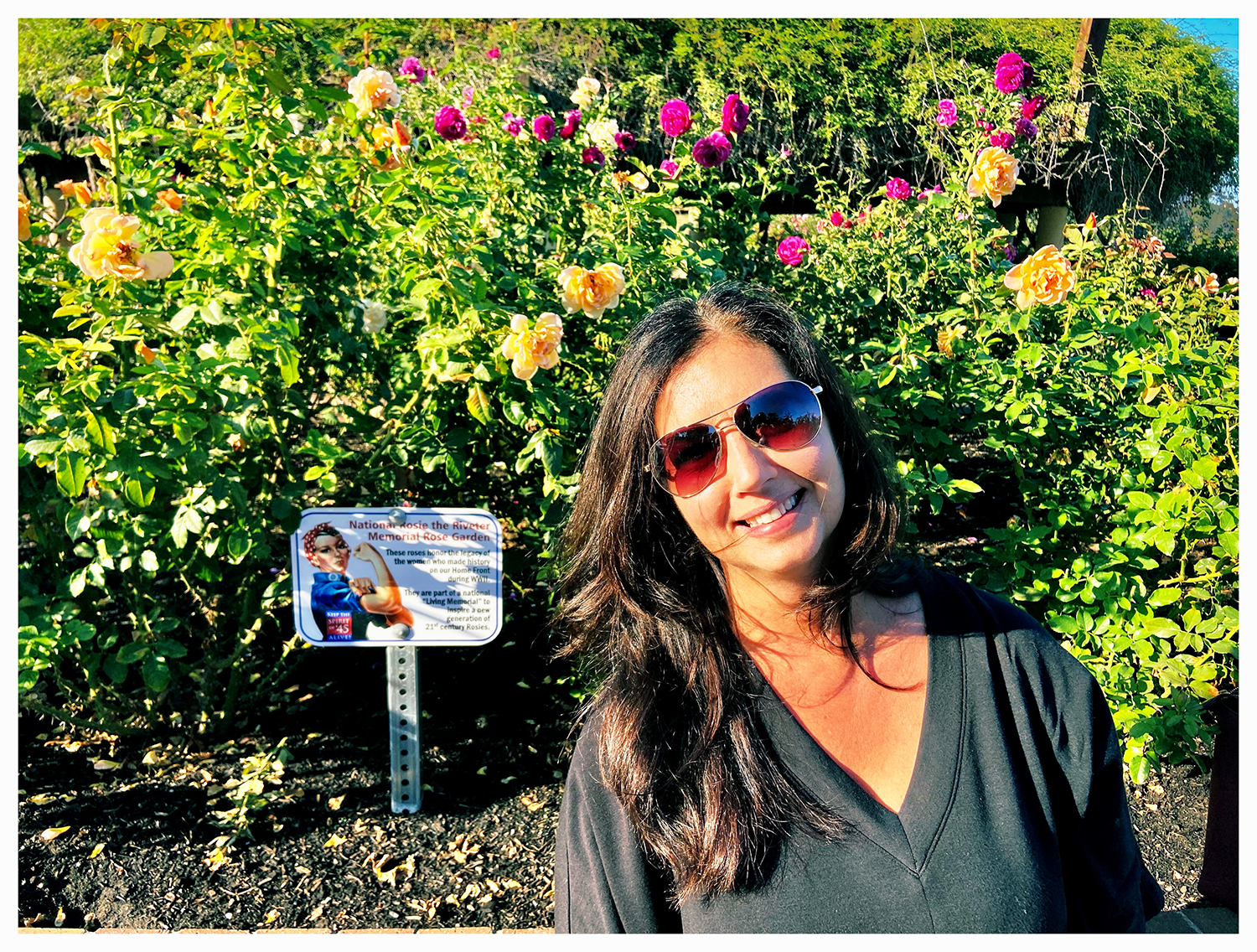 Tori's Positions
Click the Link to View the Group(s)
PI 4th RTBN Group Guide PI 4th Bn
Tori Busenitz
Volunteering since 2021-06-22
Total Service Hours:
Total Service Hours in 2021: 43.56
Tori has been married for 28 years and is the proud mother of 2 grown children. She became a proud Mom of a Marine when her son graduated from MCRD Parris Island in 2021. Her Great Dane does a great job of keeping her company between visits from the older siblings.
Tori discovered the MarineParents organization as her son was preparing to leave for Parris Island. It proved to be an invaluable resource to her and the family as they navigated this new chapter in their lives. She wanted to pay forward the help and encouragement she received during the journey from Poolee to Marine and decided to apply to become a volunteer. Tori looks forward to walking alongside other family members on their same journey.
Back to the list of Official Marine Parents Facebook Groups Volunteers