Meet Luz Ruiz, Volunteer for MarineParents.com
a volunteer at MarineParents.com. Our volunteers work around the United States in a variety of capacities. Please give a shout out of thanks to one of our Official Marine Parents Facebook Group volunteers!
---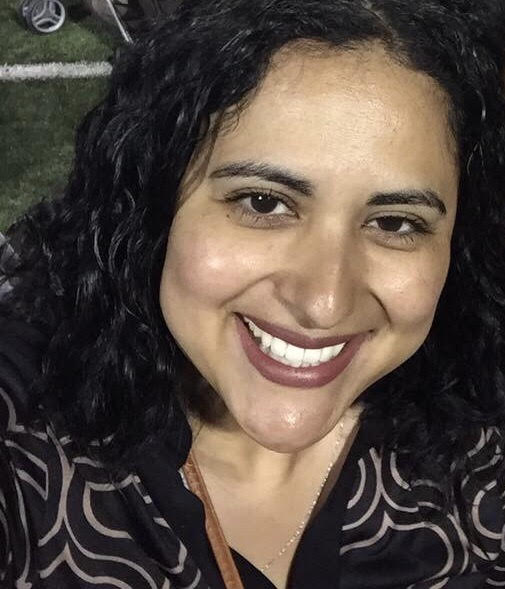 Luz's Positions
Click the Link to View the Group(s)
Region2 Group Guide California
Region2 Group Leader Hawaii
Training Spanish Coach Recruit Parents Spanish
MMM Group Leader 13th MEU
Luz Ruiz
Volunteering since 2017-08-17
Total Service Hours: 887.94
Total Service Hours in 2019: 208.8
Luz is very excited to be serving as a volunteer with Recruit Parents en Espanol as the Group Guide. She eagerly began paying forward all the knowledge and support she received while her son was in boot camp.
Luz has been a long time resident of California. She has been married to her husband, Oscar for 22 plus years and they have two sons together. Luz's oldest son is in college and her youngest earned the title of Marine at MCRD San Diego. Luz is close to both her sons and loves to be supportive in any way that she can.
When Luz's son went into boot camp in 2016, she had a lot of questions and concerns. This is when Luz started to read everything she could in regards to Marine boot camp. She explored the MarineParents.com web page and was able to gain much knowledge. Luz also joined her son's platoon group page on Facebook. The group and the leader of the group gave Luz the peace of mind that she needed. She is grateful for all of the support she has and is still receiving through MarineParents and is eager to learn more and ready to pay it forward. She wants to be of service to those parents that are just starting the process of becoming Marine parents and help them, through the process just as she was helped.
Back to the list of Official Marine Parents Facebook Groups Volunteers