Meet Susan Hughes, Volunteer for MarineParents.com
a volunteer at MarineParents.com. Our volunteers work around the United States in a variety of capacities. Please give a shout out of thanks to one of our Official Marine Parents Facebook Group volunteers!
---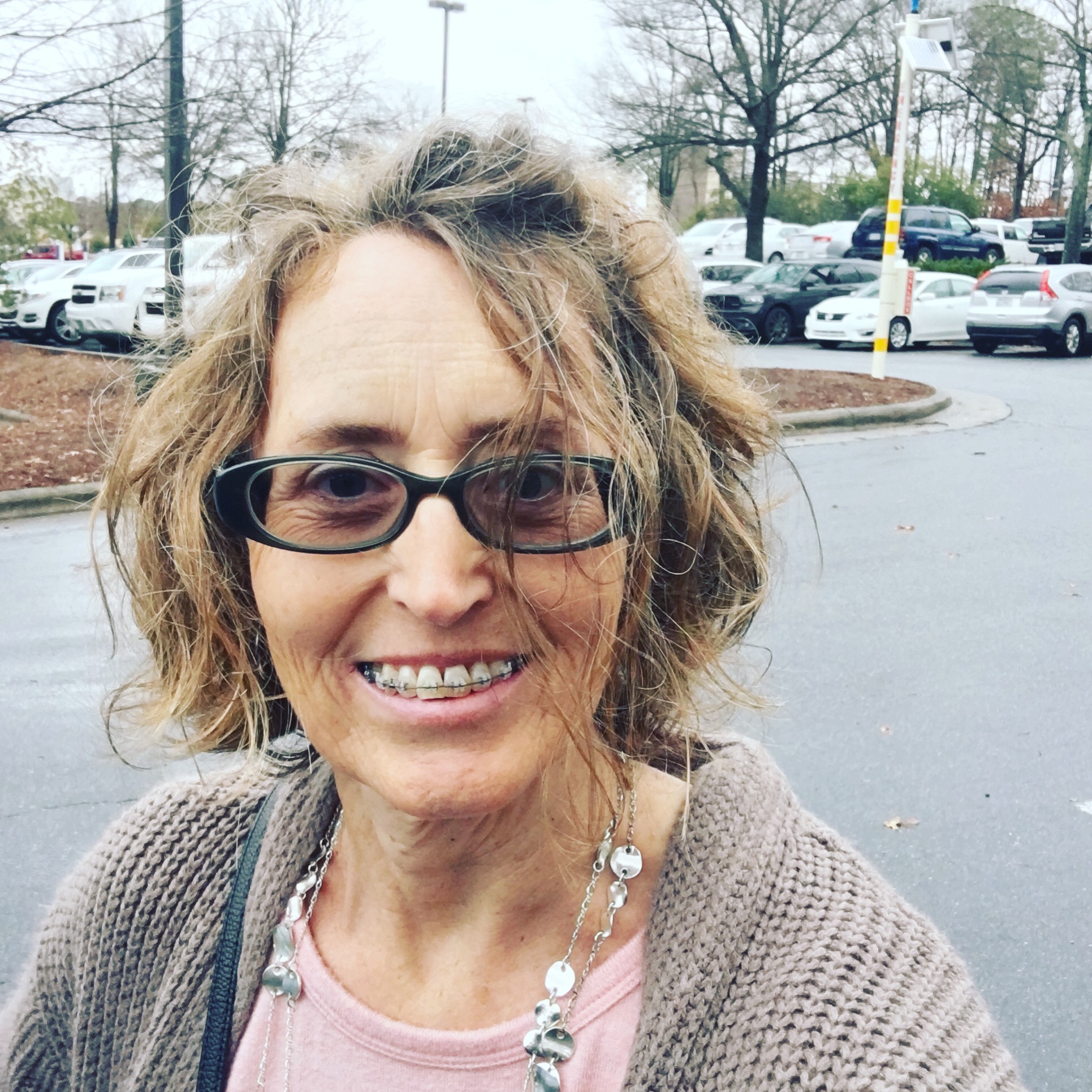 Susan's Positions
Click the Link to View the Group(s)
Region 6 Group Guide Region 6 South East
Region 6 CR Presenter North Carolina
PI 1st RTBN Group Guide PI Alpha
PI 4th RTBN Group Guide PI 4th Bn
PI 1st RTBN Group Guide PI Charlie
Susan Hughes
Volunteering since 2018-03-20
Total Service Hours: 1660.8
Total Service Hours in 2021: 291.18
Susan is honored to be the mother of a United States Marine.
Susan is a born and bred North Carolinian who has chosen to be a stay-at-home- mom for over 20 years. She and her husband are the proud parents of five wonderful children (four boys and one girl), the oldest of whom is a Marine. Susan is a dedicated volunteer who divides her time between Marine Parents and local schools, and she also serves as an advocate for more breast cancer research. Susan enjoys warm weather, sunshine, spending time at the beach or pool with her family, and visiting new places.
While her eldest son went from Poolee to Recruit to Marine in '17-18, Susan experienced an overwhelming amount of support, comfort, and encouragement through the many Marine Parents volunteers she encountered. She believes the ability to connect and share with others is extremely vital to the health and wellbeing of each Recruit parent. Susan hopes that by volunteering with Marine Parents in RTBN she can offer the same level of encouragement as she received.
Visit Susan's Facebook Profile
Back to the list of Official Marine Parents Facebook Groups Volunteers