PFC Michael Giannattasio Fundraiser
---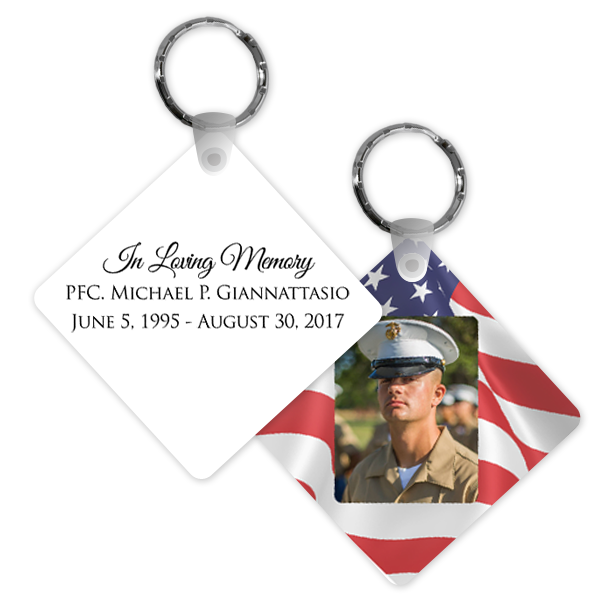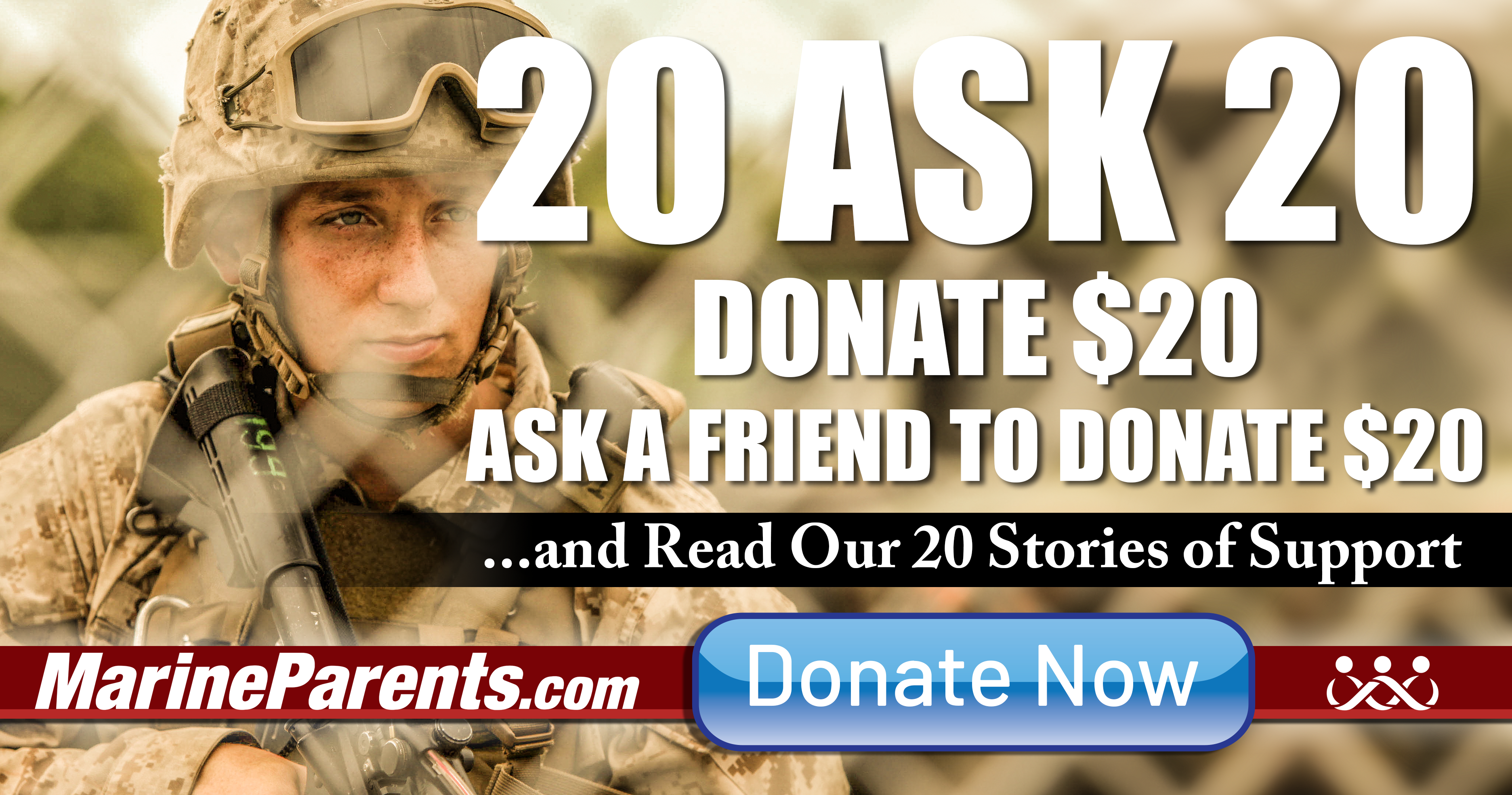 With your help and donations, we ARE making a difference. We hope you'll donate and read our stories of support through the years.
Support Stories Through the Years
Our Current Fundraiser
PFC Michael Giannattasio died during Reconnaissance training aboard Camp Pendleton, California on August 30, 2017. The cause of death is still under investigation, per PFC Giannattasioss mother, but what we know is that he passed one of his swim tests and moved on to land navigation training and suddenly collapsed. The funeral was held on September 15, 2017 near his hometown of Armada, Michigan. At Marine Parents we are always committed to assisting Marines and their family when tragedy strikes. We began formulating a plan to raise money to assist the family.
At first, we were unsure whether any of Michael's Marine brothers would be able to attend his funeral. They were still in training and we didn't know if the Marine Corps would allow them time away. Fortunately, schedules opened up and we were able to send seven Marines to the funeral in Armada, Michigan. With help from generous donations from Marine Corps families around the country, we were able to take care of the plane tickets and hotel rooms for the Marines. Also, the travel from the funeral to the hotel and back was covered by a complimentary shuttle through the hotel. We sent a package to the Giannattasio family that included 600 keychains with Michael's photo on the front and "In Loving Memory" on the back so his loved ones can keep him with them wherever they go. The package also included two sets of garden flags. One was a gold star flag with Michael's name and the other was the Marine Corps flag for Michael's mother.
The expenses totaled $11,627.36 but we were able to raise $12,801 in donations thanks to the support of Marine Corps family members around the United States. Thank you to everyone that donated and made it possible for seven Marines to say goodbye to their Marine brother.
The excess money from the fundraiser is being transferred to a relief fund for Michael's younger brother.
On October 22nd, Team Marine Parents (TMP) participants ran the 42nd Marine Corps Marathon in Washington D.C. This year, 27 of our TMP runners ran in honor of nine fallen service members and wore ribbons with their names and pictures to honor Gold Star Families. TMP coach, Shannon Perez, was one of the people that ran in Michael's honor. She says, "I had caught a cold when I landed in D.C. on Saturday and was really sick Sunday. I knew I had to run for Mike when I woke up that morning. I got up, medicated and set my mind to finish. When I was between mile 20-21 on the longest mile of my life, I felt like he was there cheering me on and telling me I was going to finish. He is an angel for sure."
Thank you to those who helped us spread the word and make this happen. Our thoughts and prayers are with Michael's family. It was an honor to support this family. God Bless and Semper Family!