Operation Joplin Recruiters
---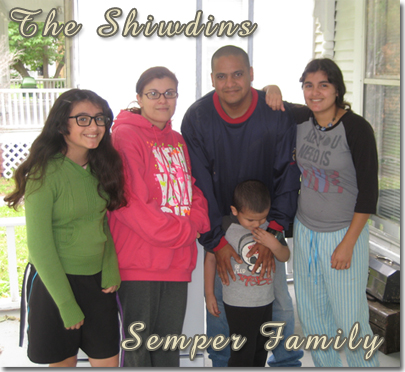 Always Family, Always Faithful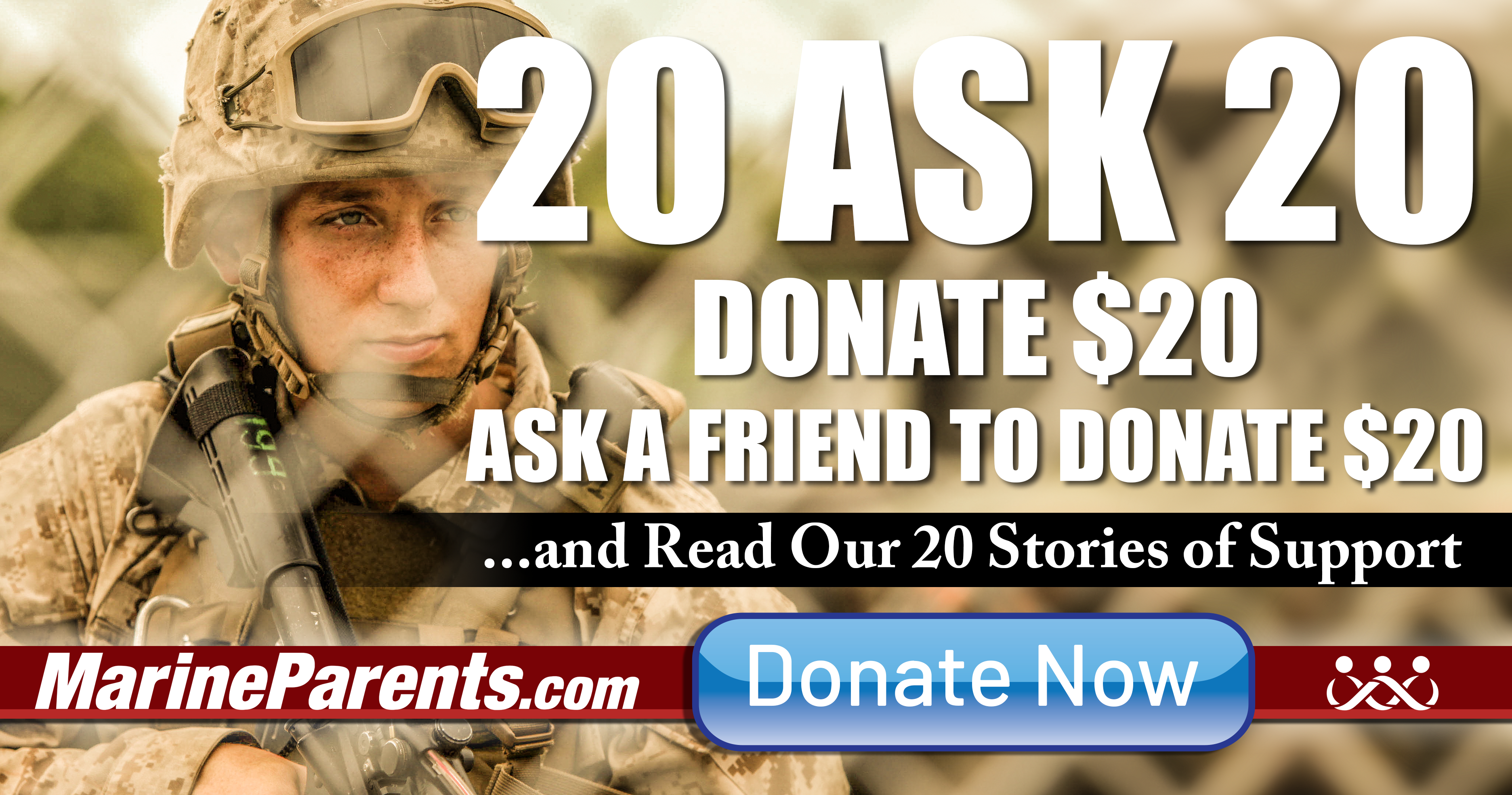 With your help and donations, we ARE making a difference. We hope you'll donate and read our stories of support through the years.
Support Stories Through the Years
Our Current Fundraiser
"It is friendship, and something beyond friendship, that binds the Marine Corps together." - Donald T. Regan, WWII Veteran
On May 22, 2011, the tornado that ripped through Joplin, Missouri, destroyed cars, flattened buildings and in some cases took nearly everything that made a family's house a home.
A Joplin Marine recruiter and his family of five were blessed to have survived the disaster when so many of the town's residents had lost loved ones and friends, but when the storm finally subsided the family was left with nothing but their kitchen table, washer, dryer and a few family photos.
We learned of the Shiwdin family's need for assistance through Michelle Roccio from Kansas City, MO, who works closely with many recruiting offices. We were devastated by the story and immediately sought help from Marine families all over the country, local businesses and the local Marine Corps League.
MarineParents Founder and Executive Director, Tracy, made several calls to rally support, posted announcements on the website requesting contributions, and began a group called "Operation Joplin Recruiters" on Marine Family Network, the original MarineParents.com social media platform.
The response to our request for help was immediate and hugely generous. By the second day of promoting Operation Joplin Recruiters, we had raised nearly $3000 of our $5000 goal, which was enough to provide the Shiwdin family with a deposit on a home and first month's rent. We had also received donations of furniture and household goods, and a local appliance store offered us discounts on a new refrigerator and stove for the family.
We were touched by the generosity of our supporters, but we weren't surprised. The Marine Corps family is a strong one bound by more than just friendship, as Regan quoted decades ago. "Semper Fidelis" has held true since the motto's adoption in 1883, and there is no better example than the willingness of Marine families across the nation to lend their hands and hearts to the Marine family in Joplin.
We'd like to express our sincerest thanks to those that reached out to help the Shiwdin family whether through their time, donations or prayers.