Helping a Wounded Veteran Get His Benefits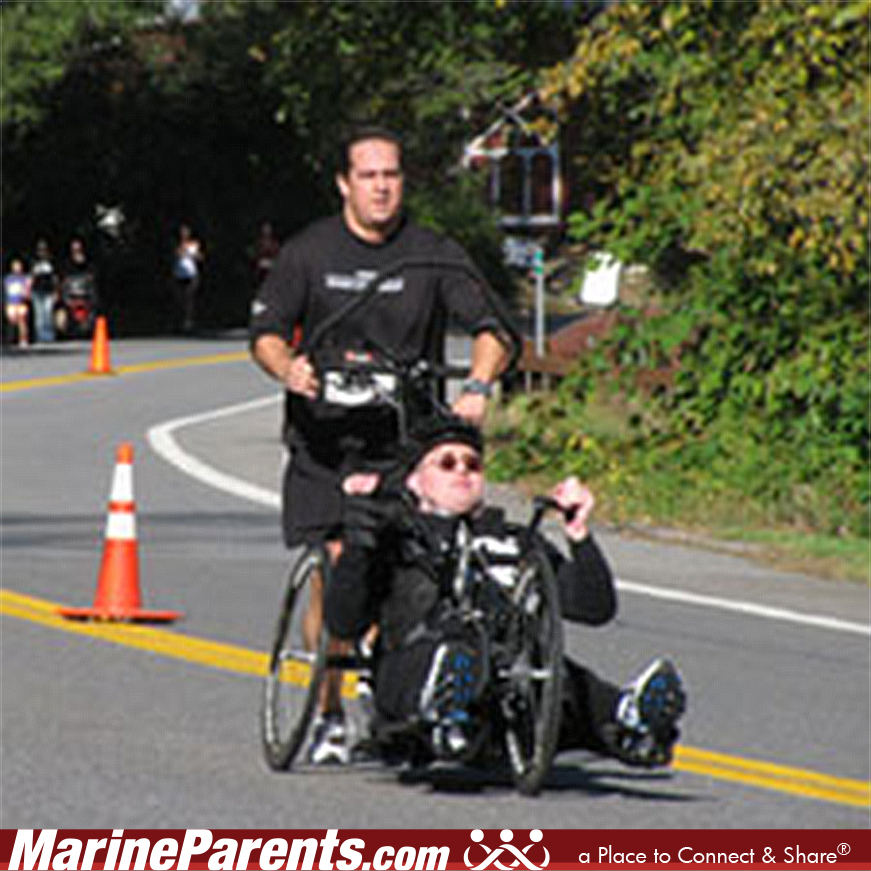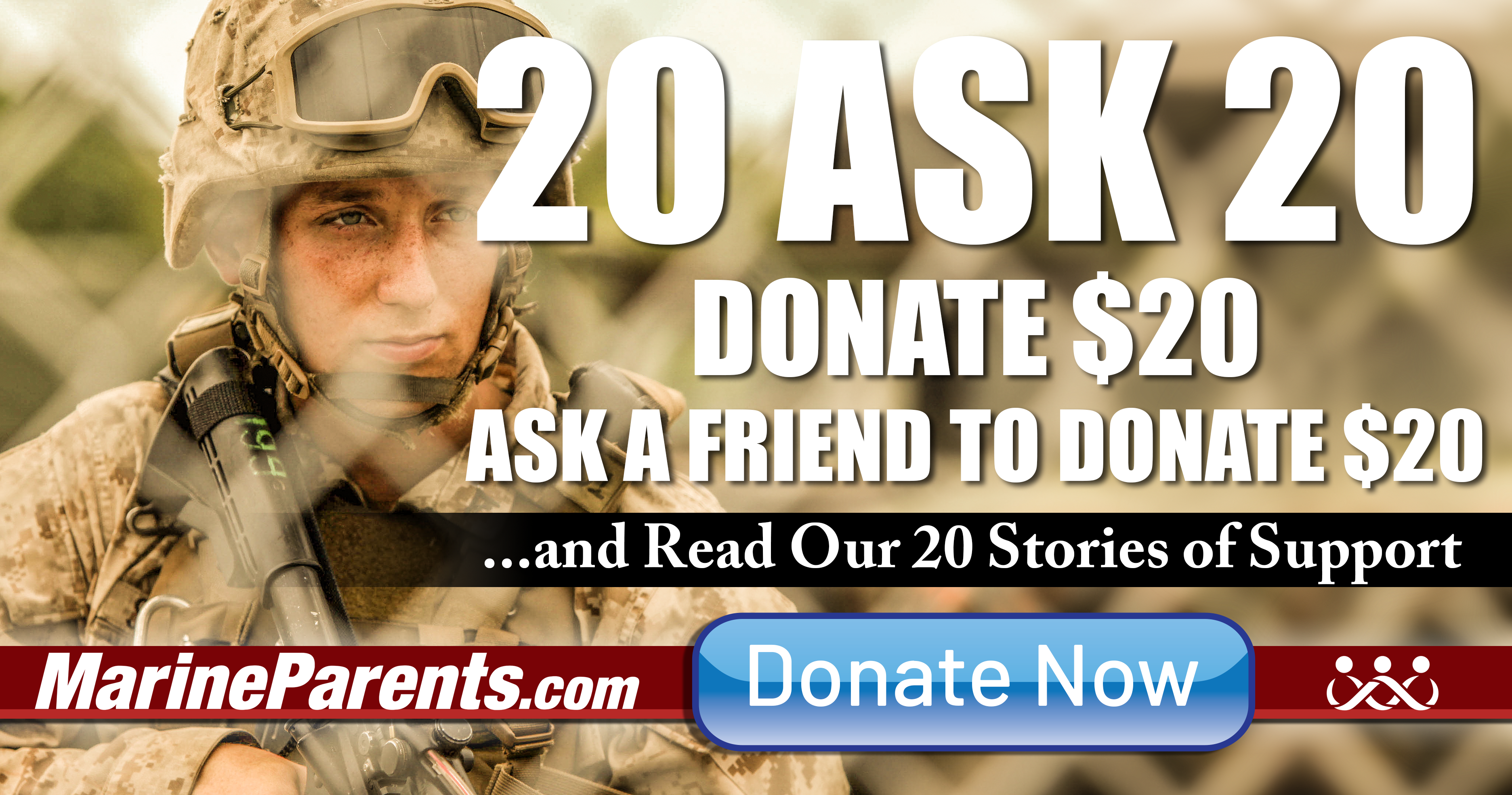 With your help and donations, we ARE making a difference. We hope you'll donate and read our stories of support through the years.
Support Stories Through the Years
Our Current Fundraiser
Sgt. Eddie Ryan, a Marine Corps Sniper, was shot in the head twice during combat operations in 2005.
Eddie is constantly learning and re-learning, and his progress continues at a very slow pace. His Mom says he's not paralyzed; his brain just doesn't know how to tell his limbs to move yet.
In 2013, the VA added to these struggles by not providing Eddie the proper health care he required. His Mom said he requires 24/7 assistance, and for years his care was inconsistent. When we became aware of the situation, he had gone weeks without any assistance.
Sgt. Eddie's family had been in a back and forth struggle for weeks and even contacted their Congressman in hopes that somone would take action.
One of our employees at the time had several contacts in Bethesda, MD, where many wounded warriors stay while injured. She quickly started making calls to ensure this problem was solved.
We were fortunate to meet Eddie in person in 2012 after he and another Marine completed the Marine Corps Marathon together. He was also a participant in our former outreach program, Operation Prayers and Letters.
We were honored to take this on for Sgt. Eddie and his family. We will continue to take on work like this to ensure all veterans have the benefits that they have earned.
Click above to listen to a message from Sgt. Eddie and his father.