Assistance for Vinney and Aubrey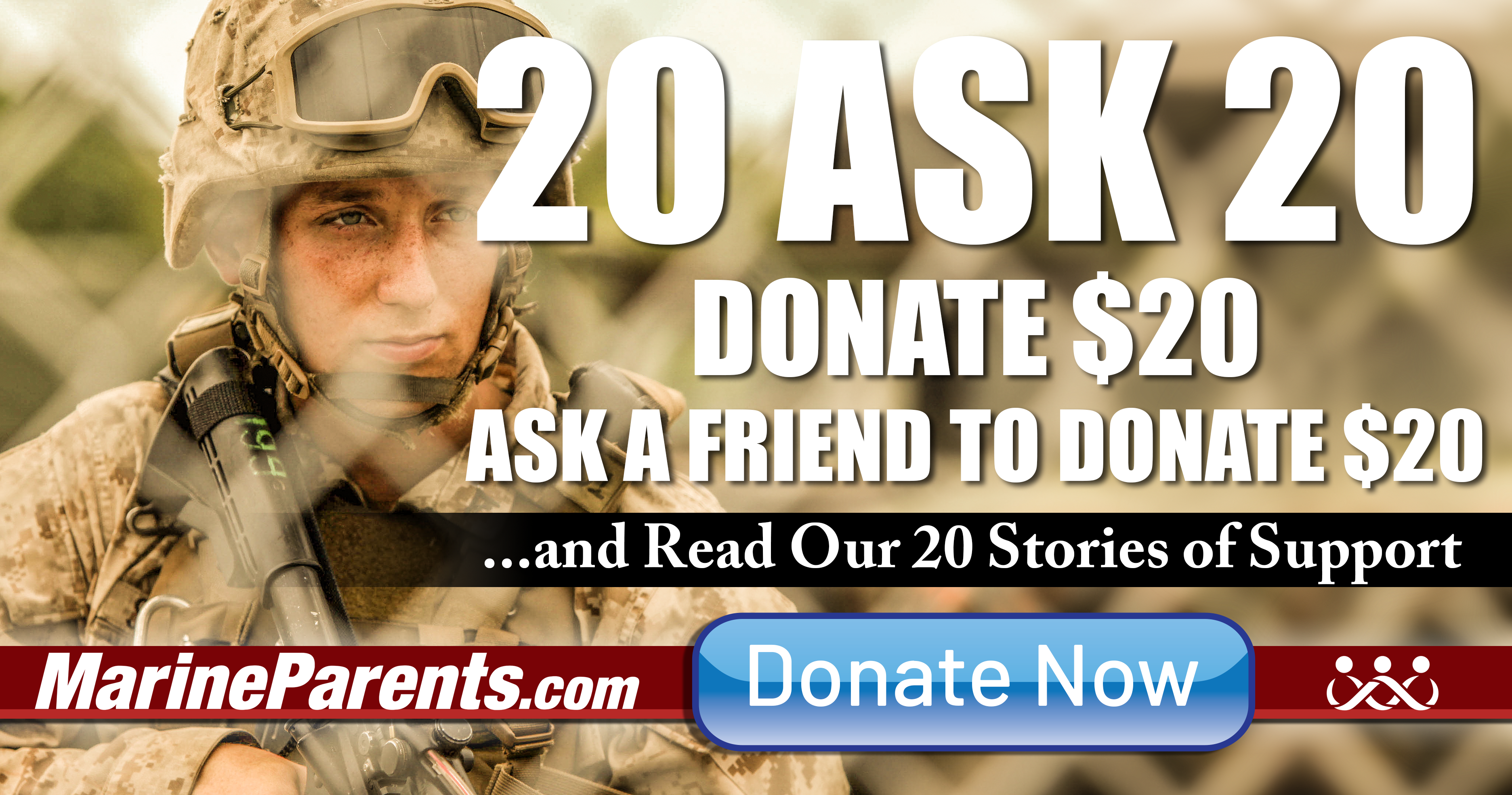 With your help and donations, we ARE making a difference. We hope you'll donate and read our stories of support through the years.
Support Stories Through the Years
Our Current Fundraiser
Reintegration to civilian life for a combat veteran is tough, but when you've lost everything in a fire not even two weeks out of the Marine Corps, it is devastating. Vinney, a Marine combat veteran who only two weeks ago finished his enlistment in the Marine Corps with an honorable discharge after four years of service, lost all his household goods, auto, and possessions in a fire on February 22, 2015. The insurance companies are battling it out, but in the meanwhile, Marine Vinney, his wife Aubrey and their 18-month old daughter need some immediate relief. We're raising $5,000 to help this young Marine Family get back on their feet; this will cover clothing, household items, immediate transportation, and the insurance deductibles.
Update 3/12/15:
A few weeks ago, we alerted you to the plight of Vinney and Aubrey, a couple who lost everything in a house fire not even two weeks after Vinney got out of the Corps. Vinney and Aubrey lost everything in the fire and we made it our goal to raise $5,000 for the family while they dealt waited to hear back from their insurance company. As always, you, the Marine Parents family, came through with your generous donations and cards of support!
In the first 24 hours, you donated more than $4,600 and within two days, we were able to send the family a check for the $5,000. Even after reaching our goal, donations continued to come in, with the total now at more than $8,300. As soon as the insurance company finalizes the claim, we will pay the deductible then send a check for the balance to the family.