Meet Julie Menefee, Volunteer for MarineParents.com
a volunteer at MarineParents.com. Our volunteers work around the United States in a variety of capacities. Please give a shout out of thanks to one of our Official Marine Parents Facebook Group volunteers!
---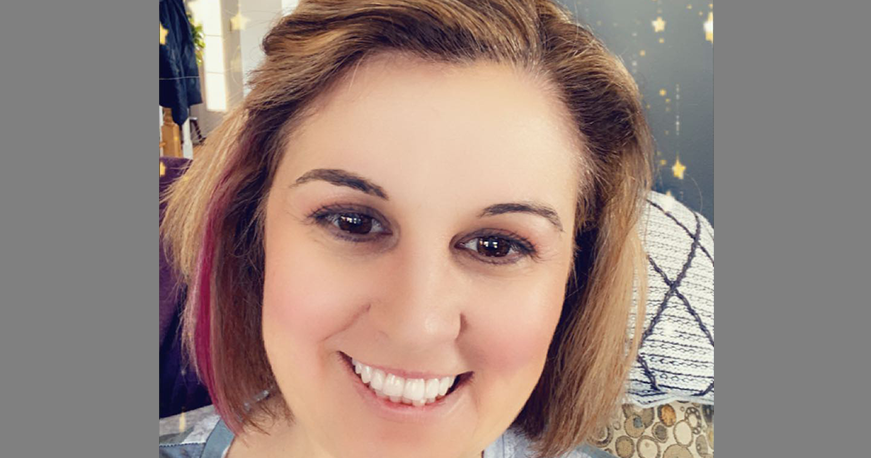 Julie's Positions
Click the Link to View the Group(s)
PI 1st RTBN Assistant Group Leader PI Bravo
Julie Menefee
Volunteering since 2020-12-11
Total Service Hours: 838.44
Total Service Hours in 2023: 204.86
Julie is a Marine Mom whose son graduated from MCRD Parris Island in 2020. She has been married for 25 years and is a Registered Nurse working as an IT Director at a large Health System outside Washington DC. Julie has a total of three kids and recently has found herself with an empty nest. Julie and her husband are looking forward to traveling and enjoying their new found freedom.
Julie found the MarineParents groups soon after her son left for boot camp. She now looks forward to helping others as she was helped during her first days as a new Marine Parent.
Visit Julie's Facebook Profile
Back to the list of Official Marine Parents Facebook Groups Volunteers