Obtaining a Copy of Your Marines Orders During Deployment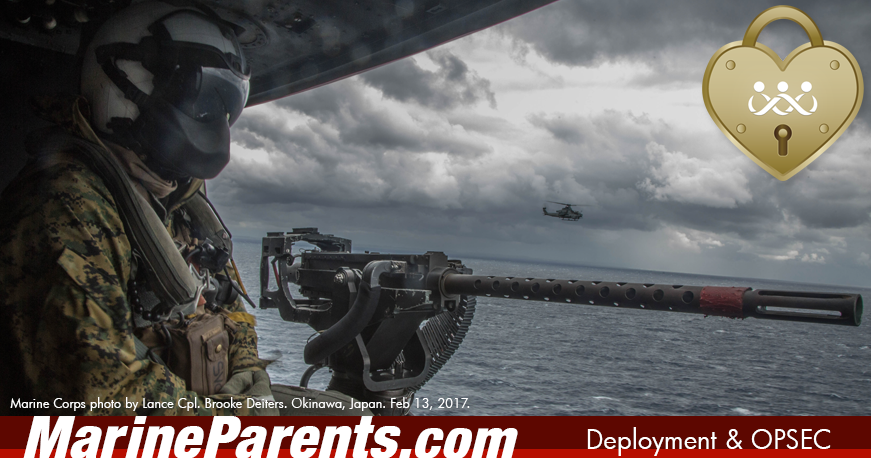 ---
Unless your Marine specifically asks you to take care of issues for him, there should be no reason for you to hold or obtain a copy of his/her orders during deployment. With few exceptions, there are services available "in country" for your Marine to manage his/her own affairs during deployment, even in combat zones.
If you have a legitimate need to request a copy of your Marines "Orders", your best resource will be to contact the FRO (Family Readiness Officer) for his/her unit. The FRO is part of the Remain Behind Element (RBE) for each unit that is available to assist families with needs and concerns during deployment.
The FRO will ask you for identifying information and an explanation for why you need a copy of the orders. The FRO will likely contact your Marine's command overseas to get approval from your Marine to send you a copy of the orders.
It is possible that your Marine may have provided you with a copy of his/her orders prior to deployment, particularly if you have been requested to suspend services, take care of financial or legal issues, or have been given POA (Power of Attorney) by your Marine to handle business matters for him/her during deployment.
If you have a copy of your Marines orders, please keep them in a safe place. These are military documents and every precaution to maintain security should be enforced. Making duplicate copies of orders is discouraged.
---
Written by David Ogden, Sgt. USMC '11-'16.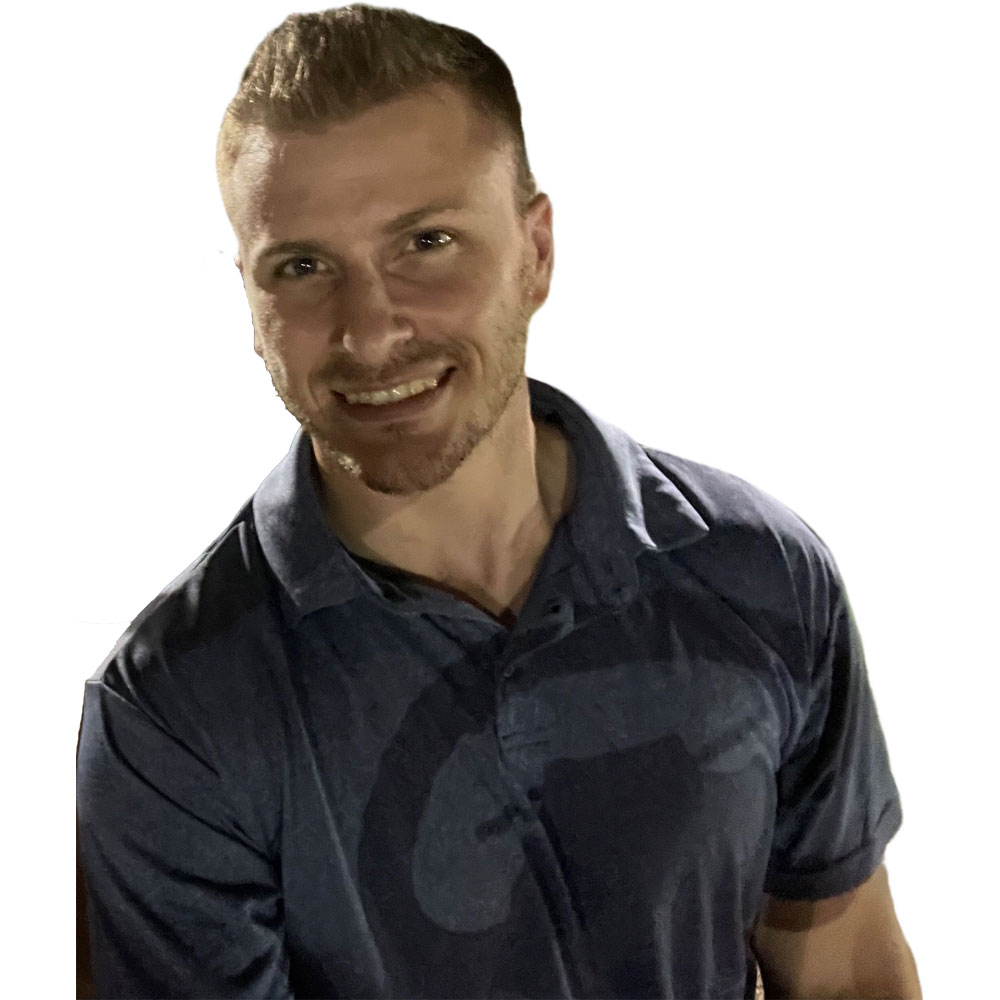 David was a Sergeant with the United States Marine Corps from 2011-2016. He is a combat veteran. He has worked at Marine Parents as a writer since he left the Marine Corps. He is currently in college and writes for the organization full-time. Click here to read more about the author.