As the founder of MarineParents.com, I want to offer a tribute to a man who always supported the troops (and the causes I was involved with at MarineParents.com) but never asked for, nor expected, any accolades for his support. I will always remember the day spent with you, R. Lee Ermey, in Washington, DC: your kind heart, your genuine caring, and the elevator ride with a half-dozen Marine Corps Generals. Still smiling about that today. Rest in peace, Marine. Tracy Della Vecchia
---
Ronald Lee Ermey was born on March 24, 1944 in Emporia, Kansas. Famous for his role as Gunnery Sergeant Hartman in the 1987 film "Full Metal Jacket", R. Lee Ermey served 11 years in the United States Marine Corps.
Ermey enlisted in the Marine Corps in 1961. He served as a drill instructor at Marine Corps Recruit Depot in San Diego from 1965 to 1967. Along with serving as a drill instructor, Ermey was also a rifleman and repair shop mechanic throughout his time in the Corps. In 1968, he arrived in Vietnam where he served 14 months attached to Marine Wing Support Group 17. He then served in Okinawa and he rose to the rank of Staff Sergeant. In 1972 he was medically discharged for various injuries sustained during his service. On May 17, 2002 Ermey received an honorary promotion to Gunnery Sergeant, thus becoming the first retiree in the history of the Marine Corps to be promoted.
Following his discharge Ermey moved to the Philippines and joined the University of Manila to study criminology and drama. He then played his first role as a drill instructor in the film, "The Boys in Company C". His next role was when he famously portrayed Gunnery Sergeant Hartman in "Full Metal Jacket". The role earned him a nomination for a Golden Globe Award as Best Supporting Actor. Throughout the years Ermey acted in numerous roles as well as voice over work. He also hosted a show on the History Channel titled "Lock N' Load with R. Lee Ermey". This show discussed the history of various weapons used in the military.
R. Lee Ermey was much more than a Marine turned actor. Ermey devoted years of his life to helping Marines. He was a spokesperson for the Young Marines Youth Organization, made many appearances at military events, and made several trips to the Middle East during support troops in combat.
During his time in the Marine Corps Ermey received the following awards: Good Conduct Medal (x2); the National Defense Service Medal; the Vietnam Service Medal with Bronze Star; the Vietnam Campaign Medal with Device; the Vietnam Gallantry Cross with Palm Unit; Meritorious Unit; the Armed Forces Expeditionary Medal; and a Meritorious Unit Citation.
R. Lee Ermey passed away on April 15, 2018 due to complications from pneumonia.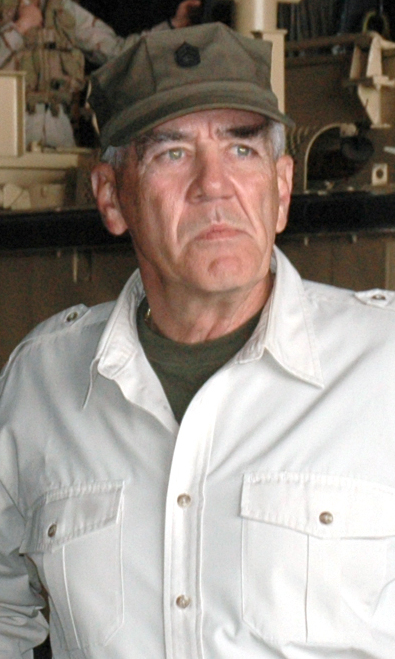 San Diego, Calif. (Mar. 22, 2005) - Gunnery Sgt. Elias Guy speaks with R. Lee Ermey, famed drill sergeant in the movie "Full Metal Jacket" and current host of the History Channel program "Mail Call," in the well deck aboard USS Belleau Wood (LHA 3). Emery visited Belleau Wood to produce a segment for his show highlighting the capabilities of the Navy-Marine Corps team and the amphibious Navy. The program is scheduled to air at the late May 2005. U.S. Navy photo by Photographer's Mate Airman Nelson A. Graca (RELEASED).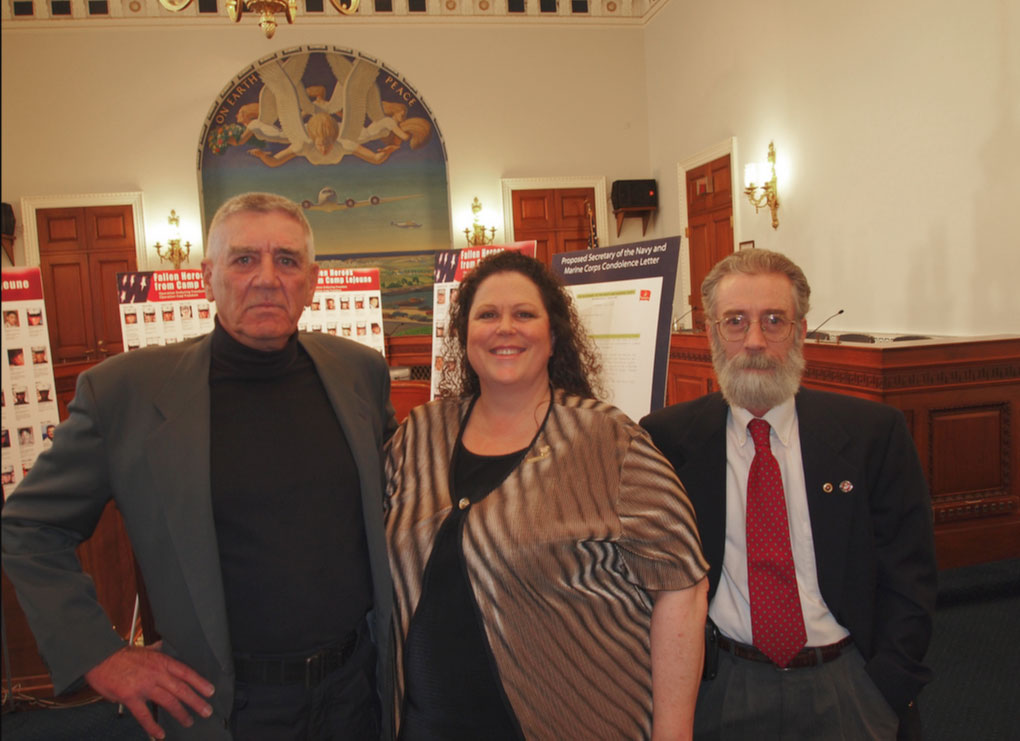 R. Lee Ermey, Marine Parents founder Tracy Della Vecchia, and Gold Star father Dick Linn (Trio Media Group Photo).
---
Written by David Ogden, Sgt. USMC '11-'16.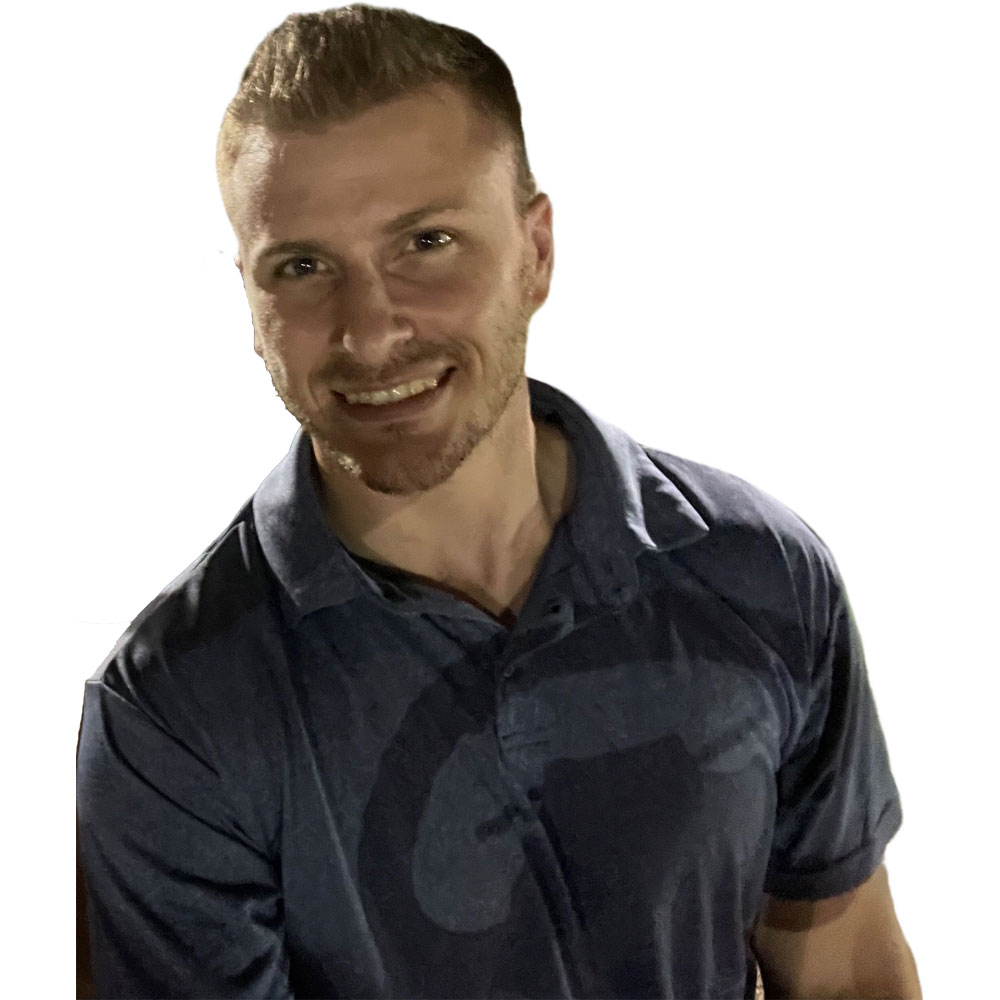 David was a Sergeant with the United States Marine Corps from 2011-2016. He is a combat veteran. He has worked at Marine Parents as a writer since he left the Marine Corps. He is currently in college and writes for the organization full-time. Click here to read more about the author.