Medical Discharge in the Marine Corps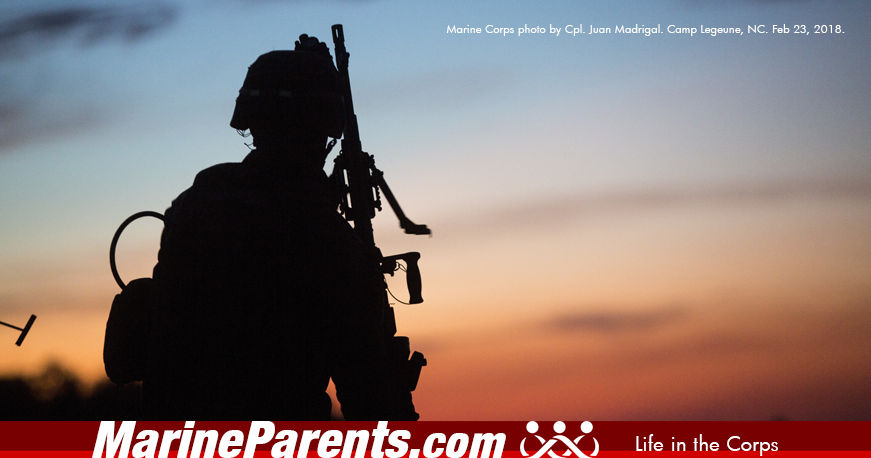 The Marine Corps demands a lot from Marines, both physically and mentally. The physical training can take a toll on the body. The mental stress, whether a Marine has been in combat or not, can take a toll on the mind. Medical conditions can persist to a point that a Marine would be rendered unfit for duty and then be medically separated or retired.
Thus begins a process to determine whether a Marine is fit to continue their job duties. This process involves two boards for review. One is the Medical Evaluation Board (MEB), and the other is the Physical Evaluation Board (PEB).
Most MEB/PEB actions are initiated by the individual Marine by going to the Military Treatment Facility (MTF) for medical care. However, at any time, commanders may refer Marines to the MTF for a mandatory medical examination, if they believe a medical condition is rendering the Marine unable to perform his/her duties. This examination could initiate a MEB and if the medical condition is believed to fall below medical retention standards it could be forwarded to the PEB.
The medical board is made up of active duty physicians who are not involved in the care of the Marine. The physicians will review the clinical case file to determine whether the Marine should be returned to duty or separated.
If the MEB decides that the condition will keep the Marine from continuing his/her service then the case will be referred to a PEB. After reviewing the case the board will recommend one of four options. They may return the Marine to duty, place the Marine on the temporary disabled/retired list (TDRL), separate the Marine from active duty, or medically retire the Marine.
If your Marine would like to know what his/her options are throughout this process he/she can speak with a legal officer. A Veterans' Advocate is also an option to assist Marines. Veterans' Advocates will help Marines with their disability claims you can go to vetadvocates.org. To learn more about Veterans' Advocates.
It is important to be proactive throughout this process. Your Marine should constantly follow up with his/her leadership to check for any changes. Your Marine also needs to make sure they are looking out for themselves throughout this process. While it may not always be the case, your Marine should assume that they are the only person who will take care of them throughout this process.
---
Written by David Ogden, Sgt. USMC '11-'16.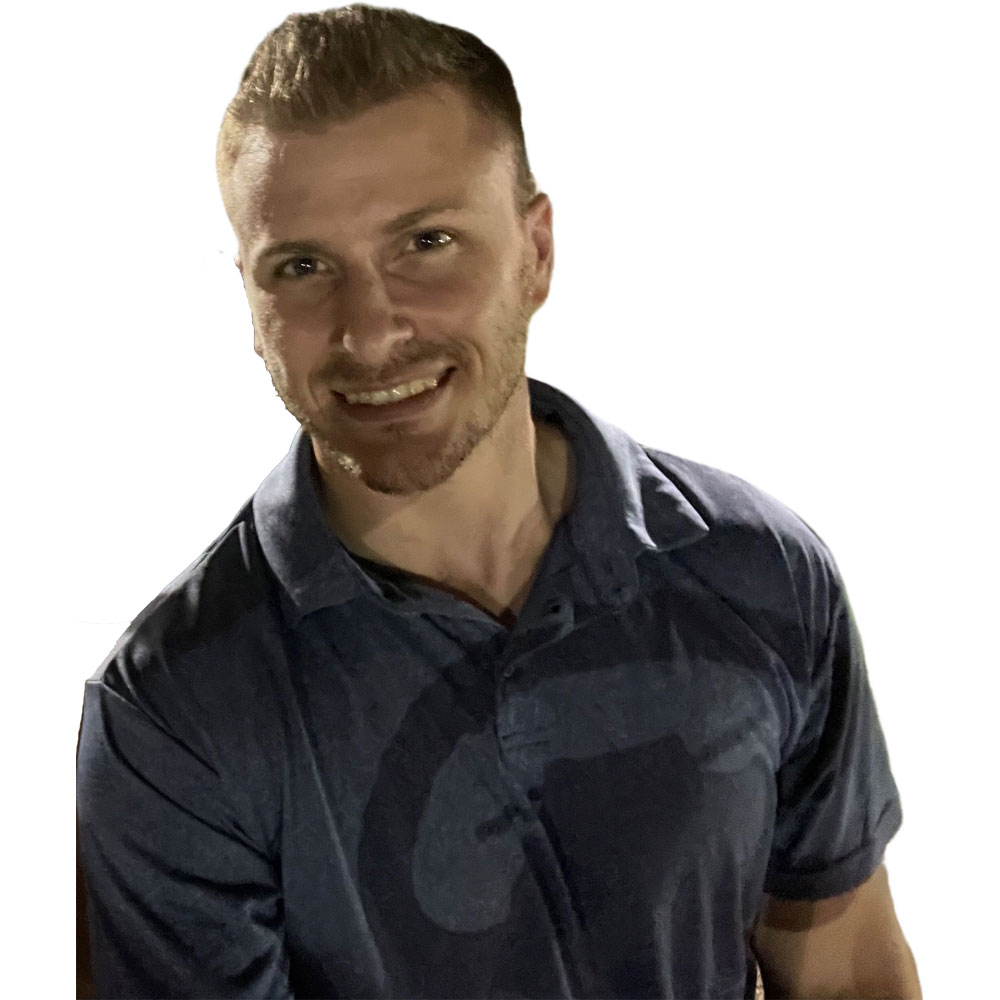 David was a Sergeant with the United States Marine Corps from 2011-2016. He is a combat veteran. He has worked at Marine Parents as a writer since he left the Marine Corps. He is currently in college and writes for the organization full-time. Click here to read more about the author.