Impact of a Government Shutdown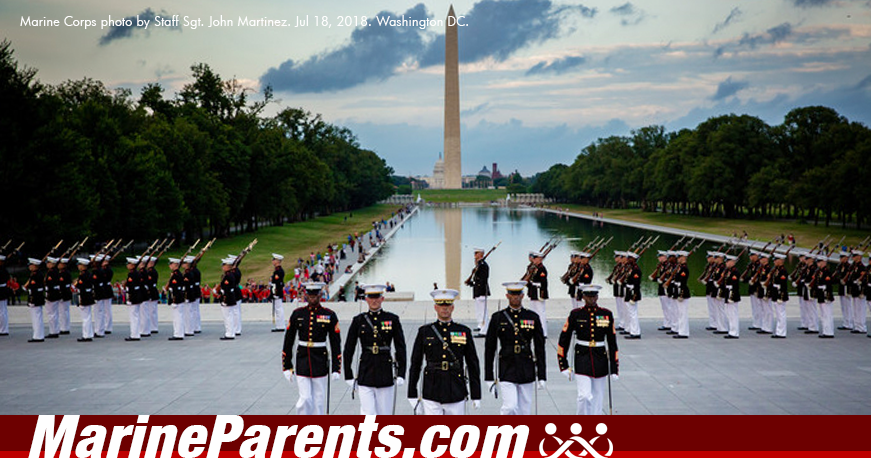 A government shutdown can have significant repercussions for military members and their families. When the Department of Defense (DoD) budget isn't approved in time, that is when military personnel are impacted the most.
As of June 22 2022, the Appropriations Committee has approved the fiscal year 2023 Defense Funding Bill.
For future reference, here is some information on how the military could be impacted by a government shutdown if the budget was NOT approved.
Reservists
Reservists who are scheduled to drill are sent home, and their lost drill time is unrecoverable.
Military Pay
In the event of a government shutdown, military personnel would continue to report for duty as usual. If the shutdown lasts beyond the next pay date the paychecks would be delayed. Congress could pass legislation that would require the military to continue to be paid. Similar legislation was passed during a shutdown in 2013.
Many financial institutions may offer advance pay or other financial assistance to aid military members during a shutdown. Each institution may have different stipulations so each member should check with their bank first.
Retiree and Survivor Benefit Plan Pay
Retirees and Survivor Benefit Plan recipients would still receive pension checks. Their funds are separate from Congress' funding bill.
VA Disability Pay, GI Bill Benefits, SGLI Payments
All of these payments would continue. However, support for claims and assistance may be limited.
Death Gratuities
Families for troops killed in action would not receive the $100,000 death benefit or military funded travel for funeral or memorial services.
Healthcare
Military treatment facilities and on-base healthcare will remain open and treatment will continue. However, routine appointments and elective surgery appointments will have to be rescheduled. Private sector Tricare and the VA healthcare system will remain fully operational.
Commissaries, Exchanges
Military Exchanges will remain open. Most stateside commissaries will conduct an orderly shutdown to reduce the amount of perishables. Five stateside commissaries will remain open: Marine Corps Mountain Warfare Training Center Bridgeport and Fort Irwin in California; Coast Guard Station Kodiak and Fort Greely in Alaska; and Dugway Proving Ground, Utah.
Information from https://militarybenefits.info/government-shutdown/.